VOCAL COACHING – MAUREEN SMITH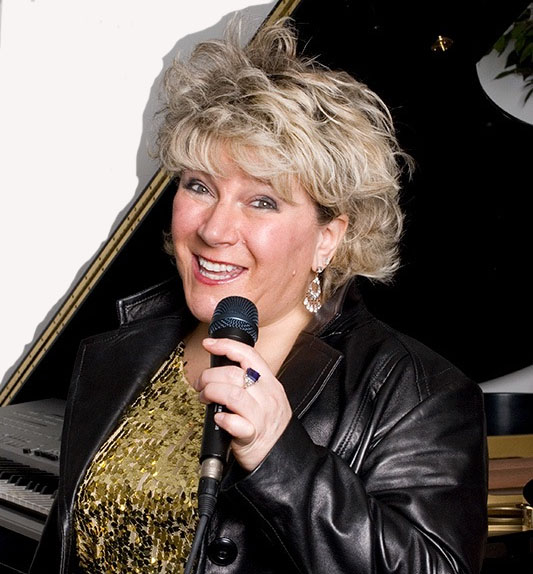 VOCAL COACHING:
Need a Vocal Coach to work with on a private basis? Recording a CD?
Coaching sessions are available by phone, email and/or in person at the Maureen Smith Performance Studio, located in Barrie, with Maureen. Sessions are also available at other recording studios in Toronto and surrounding areas of the GTA and Simcoe County.
Vocal Technique
Artist Development
Music Producing
Singing Lessons
Karoke Singing
STARTER LESSONS
1 Hour Sessions: $100.
30 Minutes: $50.00
6 LESSONS
6 – 1 Hour Sessions: $475.
6 – 45 Minute Sessions: $375.
PHONE: 416 – 620 – 1231 to Book a Lesson!
SKYPE: whiteeaglerecords